Insta Claim
Spectacular Unlimited Features
Can give permanent record of information
Can give permanent record of information
Can direct claimant to record necessary information
Can direct claimant to record necessary information
Save Cost of driving to location ($5per gallon os gas)
Save Cost of driving to location ($5per gallon os gas)
Insta Claim
Insta Claim derives from 50years of handling insurance claims. We have won many awards over the years for special achivements. 
Insta Claim was developed to make claims more efficients and less costly. it can help adjusters make more income by having your own virtual call center.
On-the-go Video Chat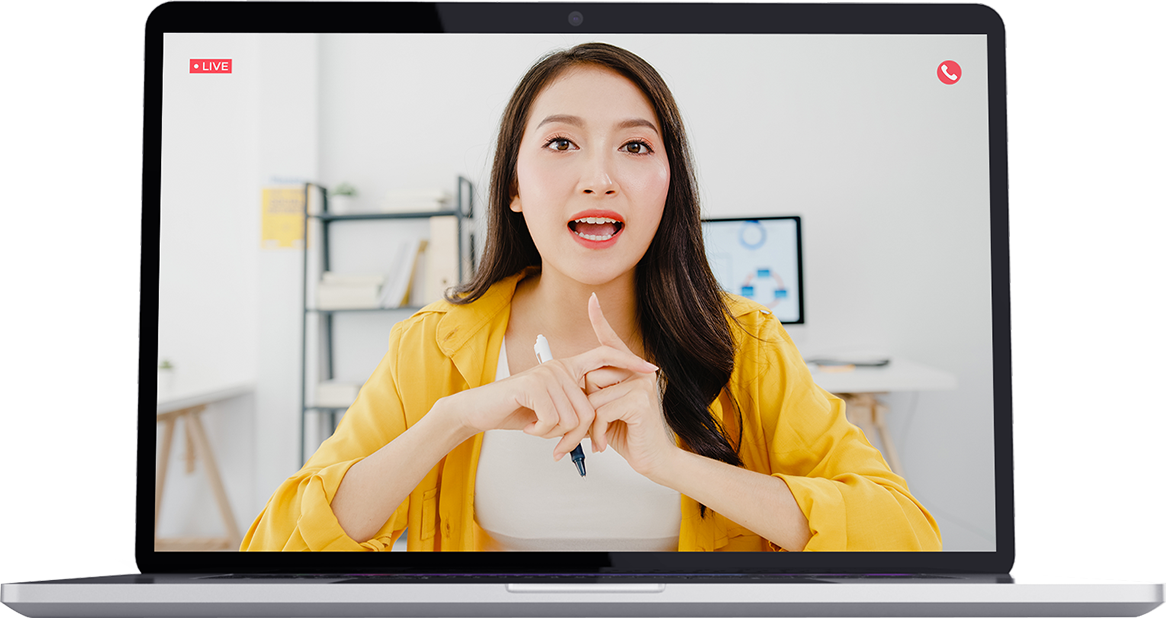 Let's Get Started
$1600 Per Year (Save $789.80)
No contract required. Quit any time.
Meet The Insta-Claim
Creative Team
Request More Information
Please fill out this short form and we will reach back to you s